Scientific
Training
Solutions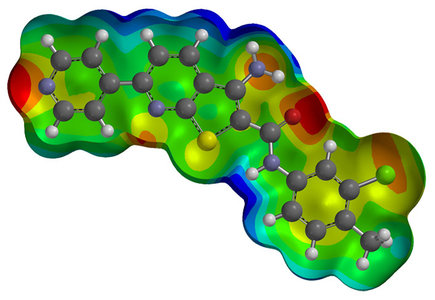 increase your productivity and stand out
Our scientific training seminars cover all the needs for your personal development or your empoyee's improved performance!
We provide scientific training seminars on a wide range of chemistry, physics, engineering, food and other related topics to help you keep up with developments, advances and requirements in the field of your interest. Starting from Chemistry topics such as Thermodynamics, Organic Chemistry, Theoretical Chemistry, Catalysis and others and covering as diverse scientific topics as Computational Chemistry tools, Food legislation and Science, Occupational Health and Safety, Physics, Biology and many more.
Our training seminars are provided by highly regarded scientists, with PhDs in their fields or/and more than 15 years of professional experience. Our feedback file speak for our service quality and commitment to excellence. We deliver both online seminars and on different venues!